Saluki Volunteer Corps
Main Content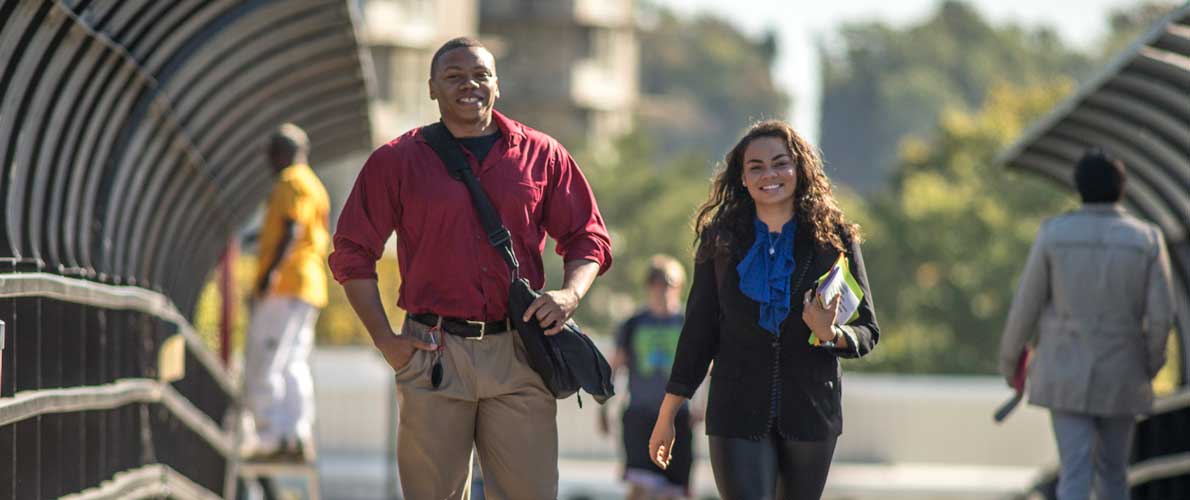 Build your skills as an engaged, aware, and responsible citizen through co-curricular and course-based opportunities. Service and civic involvement engage students in educational opportunities that encourage self-reflection and to develop as citizen-scholars. 
Your volunteering allows you to propel your future forward through a number of benefits, including:
Exploring your academic major and/or new careers.
Connecting classroom learning to hands-on situations.
Gaining leadership skills and enhance your resume.
Getting to know and connect to the community.
Meeting other students with similar interests.
For a listing of volunteer opportunities, please view the current Saluki Volunteer Opportunities.
Code of Volunteers
As a volunteer, I realize that I am subject to a code of ethics similar to that which binds the professional in the field in which I work.  I, like them, assume certain responsibilities and expect to be accountable for what I do in terms of what I am expected to do.  I will honor confidentiality. I interpret volunteer to mean that I have agreed to work without monetary compensation, but, having been accepted as a worker, I expect to do my work according to the same standards as the paid staff expects to do their work. I promise to take to my work an attitude of open‐mindedness, to be willing to be trained for it,and to bring interest and attention to my work. I believe that my attitude toward volunteer work should be professional.  I believe that I have an obligation to my work, to those who direct it, to my colleagues, to those for whom it is done, and to the public. I am eager to contribute all that I can to human betterment; I accept this as my code, to be followed carefully and cheerfully.
This code is the result of a week-long conference held in Australia of professional social workers and delegates from volunteer associations and service organizations throughout America. The code was adapted for this manual by the Center for Service-Learning and Volunteerism, Southern Illinois University Carbondale.