Saluki Volunteer Corps
Main Content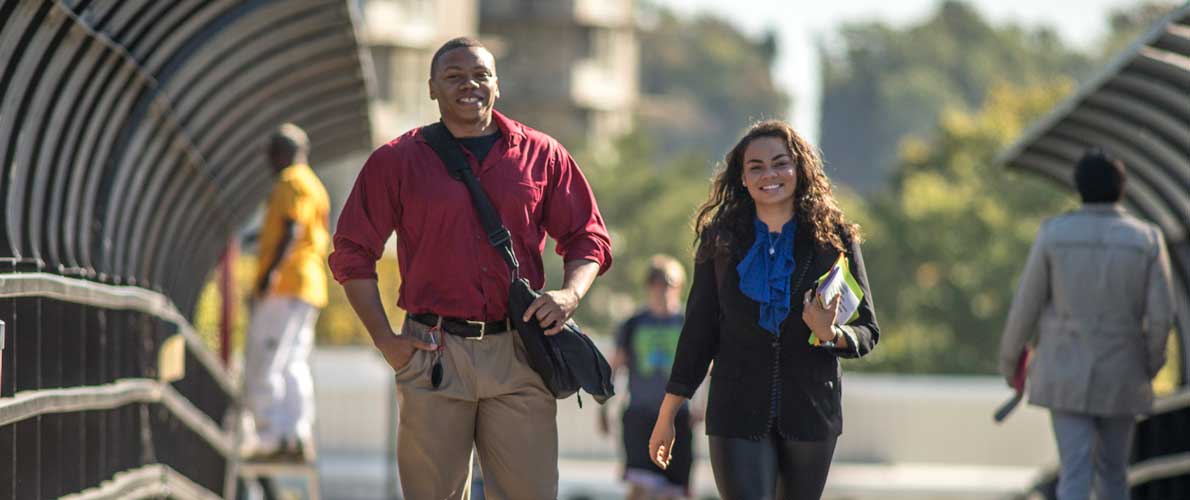 1. What is Saluki Volunteer Corps?
SVC is an educational program developed to encourage students to participate in at least 30 hours of volunteer service each academic year.  SVC connects community agencies, which request volunteers, with SIU students who are interested in these opportunities.
2. How do I become an SVC member?
Visit the Center for Service‐Learning & Volunteerism, on the 4th floor of the Student Services Building. We ask for your name and email to send weekly updates, explain how the program works, and provide you with the materials to get started.  It is that simple!
3. What are the current volunteer opportunities and how can I sign up?
The SVC staff compiles volunteer opportunities which consist of community service organizations, including one‐time and ongoing events. You can sign up by registering into our database which can be found 
here
 along with instructions on how to get started.
4. Can students only volunteer for events listed on the volunteer opportunities list?
Yes, all volunteer hours must be completed with an approved community partner that is on the volunteer opportunities list. 
5. Do all volunteers need to complete background checks?
Some community organizations are required by federal and state laws to complete a background check on all staff as well as volunteers.  Check with the community organization you are interested in volunteering with about this requirement.  In some cases, please note that the volunteer may have to pay the fee to complete the process.
6. Is there anything else I need to know?
Some of our student volunteers do work with sensitive information. We ask that volunteers keep such matters confidential.  When in doubt, always ask the staff or come and check with our office.  We ask volunteers to be dependable, professional and courteous at all times when working with community partners.  
7. Is volunteerism the same as service‐learning?
While both terms mean civic involvement and service, there are differences.  Volunteer activities are those listed on the SVC volunteer opportunities list,  while service‐learning is intended for specific classes, community‐based research projects, and internships, which will receive academic credit.
8. What service-learning classes are available?
The following is a list of service-learning courses available at SIUC. Contact the academic department for more information.