Saluki Service Days
Main Content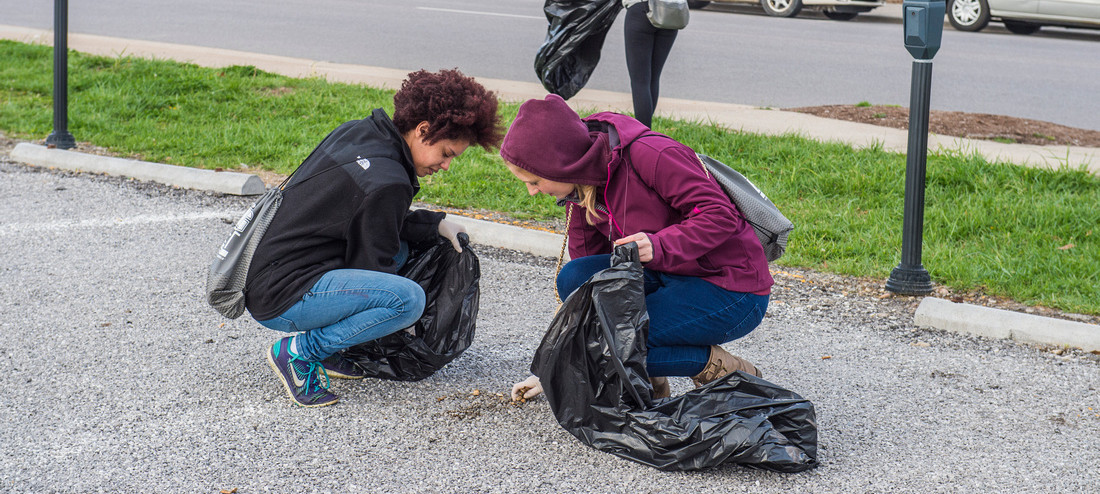 Saluki Service Days encourage a culture of service within student life at SIU. Student Affairs began hosting the events in 2015.


Volunteer for fun meaningful service opportunities.
August 17 - Touch of Nature 9:30 am to 12:30 pm
October 12 - The Women's Center 9 am to Noon
November 9 - Afircan American Museum of Southen Illinois  9 am to Noon
December 7 - Carbondale Main Street: Lights Fantastic


Learn more and register in the Saluki Volunteer Portal.