Student Volunteerism
Main Content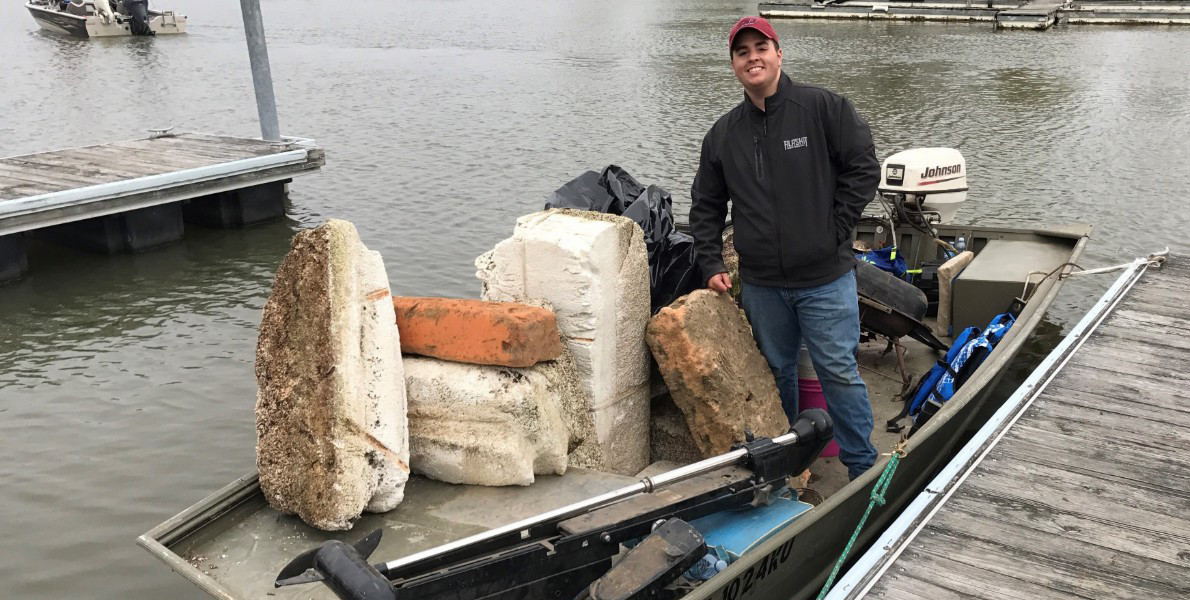 Service Definitions
Community Service – volunteering to support a nonprofit or government agency (including schools, senior centers, etc). The work primarily benefits people who are not affiliated with SIU.
     Examples: tutoring children, building houses, cleaning up trails
Campus Service – volunteering for work that primarily benefits SIU and/or its students.
     Examples: helping with move-in, picking up litter on campus, organizing the SIU food pantry
Philanthropy – fundraising or making donations. These hours are not tracked by the Center for Service-Learning and Volunteerism.
     Examples: running and/or fundraising in a 5K, giving blood, donating food
 Notes:
When you volunteer, get the form signed by someone with the nonprofit/school/agency where you are volunteering. (It should not be signed by a member of your RSO.)
Activities that only benefit your group are not community service. In other words, running a program for members of your RSO is not community service; fundraising for your RSO is not community service.
Community Service
Service is designed to improve the quality of life for community residents— particularly low-income residents— or to solve problems related to needs, including:
Such fields as health care, child care, literacy training, education (including tutorial services), welfare, social services, transportation, housing and neighborhood improvement, public safety, crime prevention and control, recreation, rural development, and community improvement;
Work in service opportunities or youth corps as defined in section 101(*) of the National and Community Services Act of 1990
Support services to students with disabilities and
Activities in which a student serves as a mentor for such purposes as tutoring, supporting educational and recreational activities, counseling, including career counseling.
Source: Congressional Higher Education Act of 1965 as amended by the Higher Education Amendments of 1992, and the Higher Education Technical Amendments of 1993. https://www.congress.gov/bill/102nd-congress/senate-bill/1150/text